MOONRIVER:SELL
moonriver.energy's integrated power-to-gas plants produce Customised Green Fuel (CGF). Our current projects will produce green electricity, green hydrogen and synthetic methane (gaseous or liquid). In our future projects, we are considering producing synthetic methanol and synthetic ammonia.
The green secondary energy sources generated by moonriver.energy will be available for purchase either directly from our moonriver.energy hubs or indirectly through the respective distribution network (electricity or gas grid).
The secondary energy sources produced by moonriver.energy are exclusively green. Thus, when you purchase them, you will always also purchase the associated CO2-certificates.
Contact Person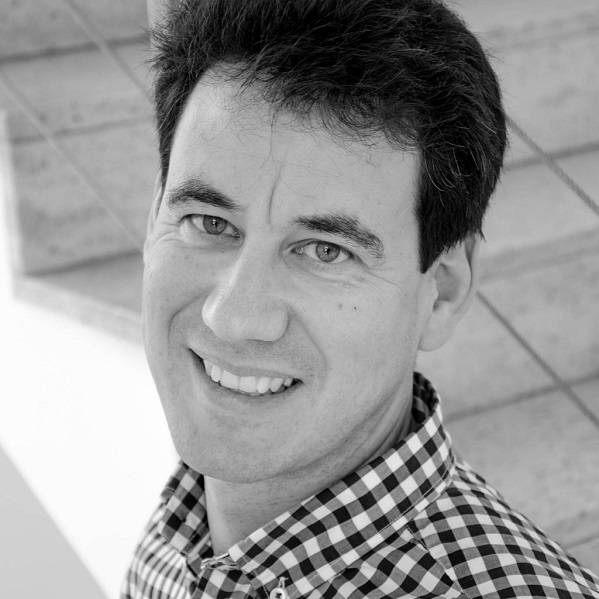 DI Dr. Timur Uzunoglu
+43 664 213 213 8
timur.uzunoglu (at) movingpower.at